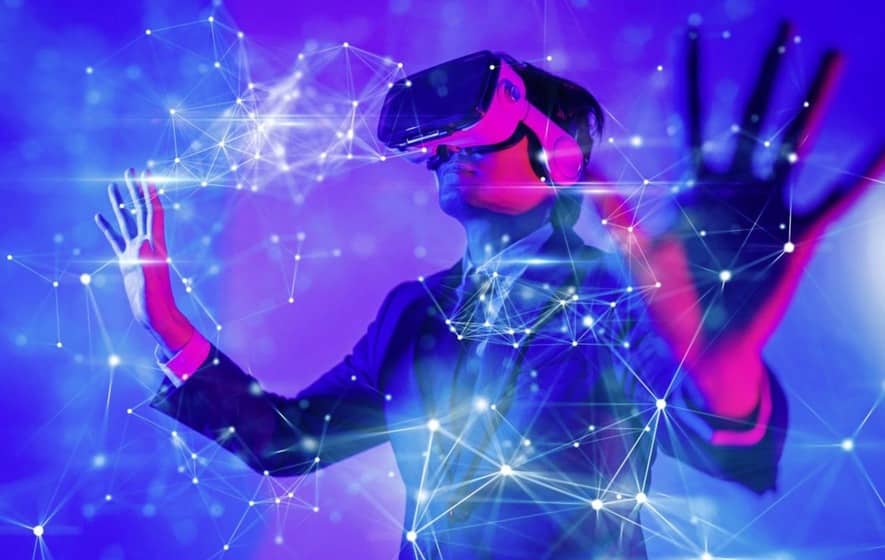 Hospitals across the UK are embracing virtual reality (VR) as a tool for pain distraction during surgery and are finding that the benefits extend even beyond minimizing pain.
A recent article published in The Irish News takes an in depth look at the impact VR is making for patient populations. By using VR, the elderly are sometimes able to avoid anesthesia, which can result in serious side effects for older patients, including postoperative cognitive dysfunction. VR is also being used for children, as the sensory experience helps anxious and fidgety young patients to sit still during complicated procedures. And VR's benefits extend to all patients as it has been shown to reduce anxiety before, during, and after procedures. An additional important use is the treatment of chronic pain as an alternative to addictive painkillers, which can result in long-term substance abuse disorder. The article cites a 2020 review from Health Technology Wales, which concludes that VR is actually more effective at reducing pain during and immediately after procedures than standard care, such as painkillers.
Beyond improved patient care, hospitals experience the added benefit of reducing overall costs. Anesthesia itself is expensive, and it often requires an overnight stay. Many patients (not just the elderly) are adversely impacted by anesthesia and experience symptoms like vomiting and chills, which extends their hospital stay.
So why are the VR simulations, from a roller coaster ride to a wildlife safari, so effective? According to Jordan Tsigarides at the University of East Anglia, "VR is immersive. It floods the brain with audio-visual signals, engaging the senses and diverting the brain's attention from processing pain signals…by putting someone in a situation outside of their normal environment, VR can be relaxing. And if you add in an engaging task such as a game, then it's not hard to grab their full attention."