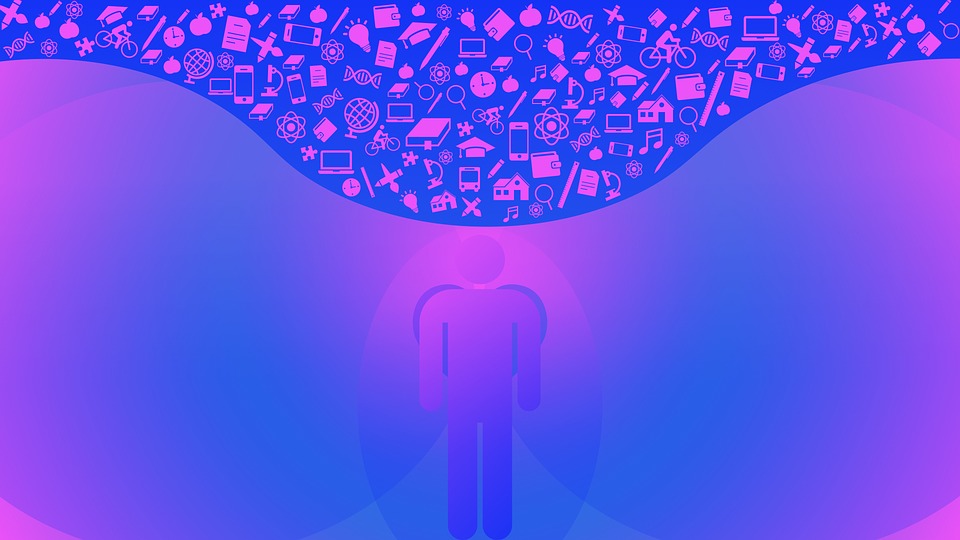 What is role play?
Role play is a commonly used training technique in which participants simulate real world scenarios in order to improve soft skills such as negotiation, problem solving, teamwork, conflict resolution, and active listening.
How does it work?
By practicing scenarios over and over again in a safe environment with peers and under the guidance of professional coaches or educators, participants become better prepared to deal with the same situations when they occur in the real world.
What professions can benefit from role play?
Any profession that includes interactions with clients, colleagues, customers, or those receiving care can benefit from role play. Some examples include:
Career Development: Many companies still require in-person interviews which means sitting across the table from as many as half a dozen different interviewees over a period of hours. Honing interviewing skills by practicing with peers improves confidence and self pitching.
Corporate Consulting: Presenting and active listening are two skills essential in effective consulting engagements. Gaining feedback from colleagues playing the role of clients can identify areas that need improvement before stepping foot inside a customer's offices.
Professional Coaching: Professional coaches work with clients to help them achieve certain goals in their business and personal lives. Practicing interpersonal skills through role play in safe guided environments is a teaching method commonly used by coaches as they work with their clients to confront real world challenges.
Sales: Sales is all about relationships and connections. Gaining the trust of potential clients requires strong communication skills, active listening, emotional intelligence and ultimately negotiation skills. Role play is a powerful tool to practice those skills before getting in front of both new and existing customers.
Social Work: Social workers are placed in uncertain situations all the time. Conflict resolution, problem solving, and strong communication skills can mean the difference between escalation and resolution.
Customer Service: With retailers struggling to get customers to physically shop in their stores, every touch point with an employee is critical in keeping them coming back. Role playing various scenarios from complaints to unusual requests to product questions will improve the customer experience by providing employees to skills they need to resolve most issues.
Law Enforcement – Though physical confrontation with assailants is often portrayed in movies and in the news as central to an officers duties, soft skills such as conflict resolution, active listening, negotiation, and empathy are far more important to de-escalation and better community relations than handcuffs or batons. Experiencing different points of view through role play (e.g. the assailant's) is one way of arming officers with the soft skills they need to resolve real world conflicts.
What are the barriers to role play?
Given that role play is an effective training tool, what deters broader use of the training technique? For the most part, the issues can be boiled down to three things:
It is logistically difficult and expensive to get everyone together in the same location.
People do not feel comfortable pretending to act or look like someone else.
It is challenging to imagine that an environment looks different than the one you are in.
How can Virtual Reality (VR) address these barriers?
Virtual reality is a technology that is uniquely suited to address each of the barriers above.
Role play participants can attend sessions in a shared 3D environment wherever they may be in the world. No need for a physical space or to travel to a specific location.
Avatars allow role players to embody different personas without needing to pretend or imagine. This allows for more open dialogue and less self-consciousness during sessions.
Realistically rendered environments can replicate anything from a board room to a living room. All participants see the same space and can even interact with 3D objects within it.
According to LinkedIn's 2019 Global Talent Trends report, 89 percent of recruiters say when a hire doesn't work out, it usually comes down to a lack of soft skills. And a Deloitte study from a few years back reported that "soft skill-intensive occupations will account for two-thirds of all jobs by 2030."
As we move to a world where emotional intelligence is an essential job requirement, VR offers a technology that can bring one of the most effective soft skills training techniques, role play, directly to anyone with a $300 headset.
Foretell Reality is a social (VR) platform for soft skills training, therapy and support, and real time collaboration.