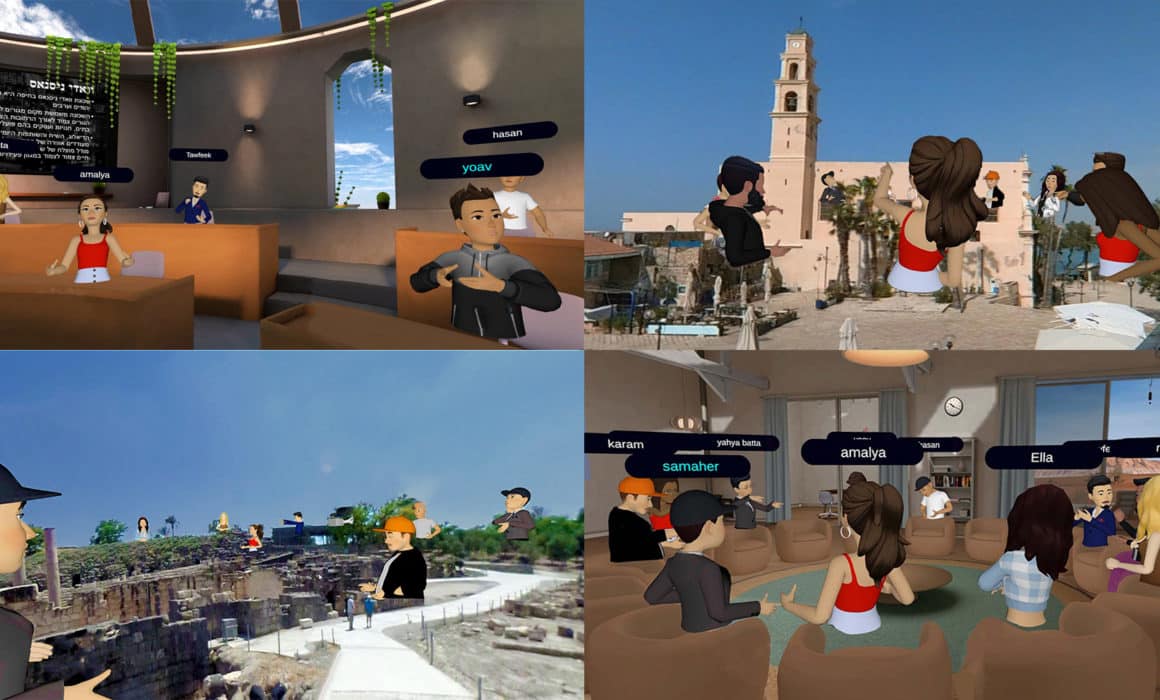 In the classrooms of Israel's middle schools, an extraordinary revolution is happening. This isn't your typical lesson plan or group project, but an innovative and immersive journey into history using virtual reality (VR). Foretell Reality, a leading virtual reality platform, is the exciting vehicle driving this educational transformation.
Imagine Jewish, Muslim, and Christian students embarking on a virtual journey together. They explore historically significant sites, like Jerusalem, Haifa, Jaffa, Beth Shean, and Ramla, without leaving their classrooms or homes. Yet, they do so as avatars that transcend their personal backgrounds, making them immune to the conventional stigmas and prejudices that could cloud their real-life interactions. This digital exercise levels the playing field, fostering an open exchange of perspectives, and encouraging a deeper understanding of each other's cultural narratives.
The power of Foretell Reality's immersive environments lies not only in the ability to show panoramic pictures of these historic sites but also in the unique social interactions they facilitate among the students who are represented as avatars they customized themselves. In Foretell, students gathered around a virtual campfire, sharing PowerPoint presentations about the history of real locations that are related to their heritage. These virtual settings became platforms for playful engagement, whether it's tossing around a virtual ball, splashing in a digital pool, or simply engaging in one-on-one conversations in various virtual settings.
Click here for more information on the project, and visit our website to learn more about Foretell Reality or to schedule a demo.