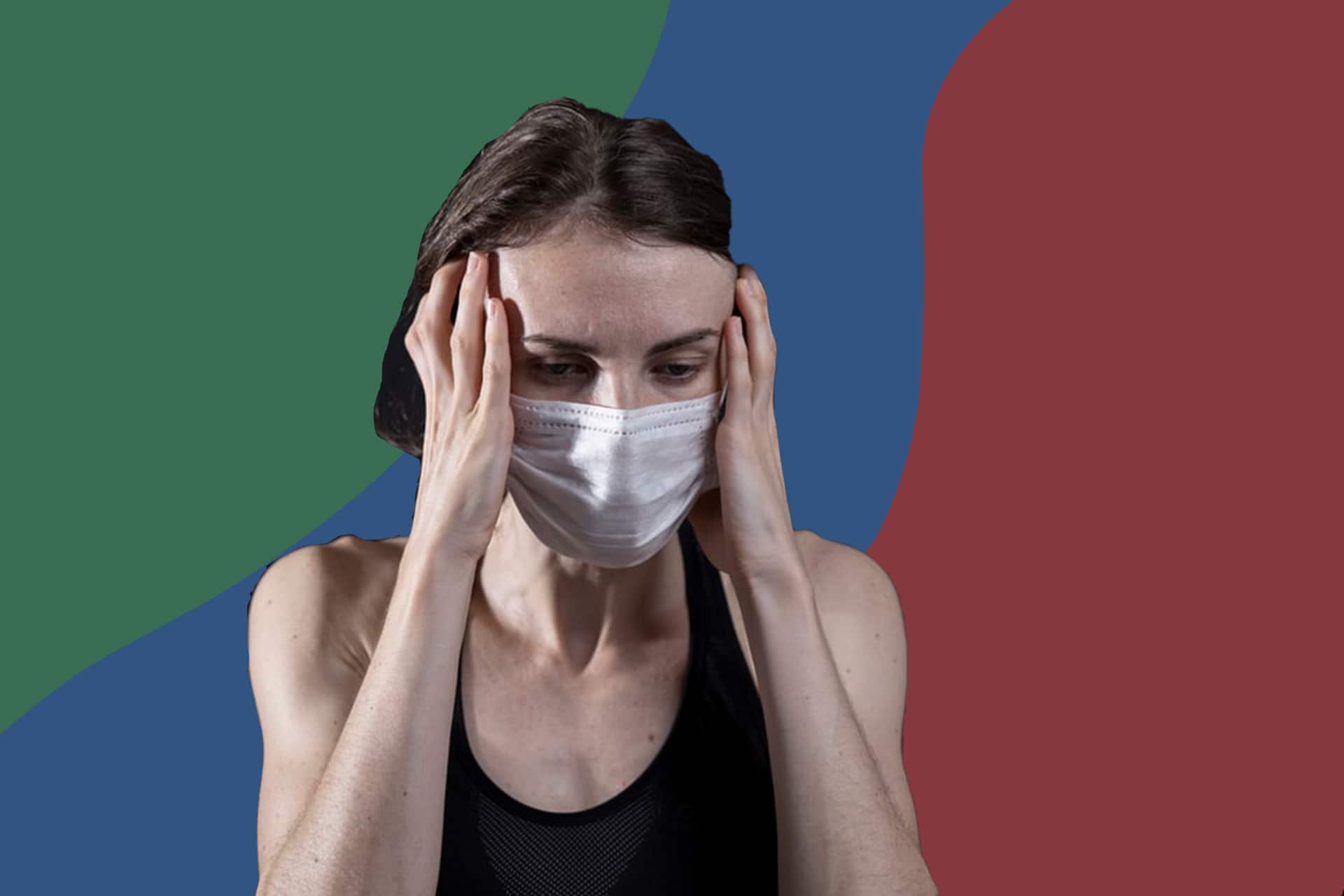 A nice summary in Forbes of how various companies are offering Virtual Reality (VR) treatments to help people cope with anxiety and stress during these challenging times. Among them is our partner XRHealth.
While the individual VR treatments highlighted in the article can certainly help alleviate stress and anxiety, they do not address the feeling of isolation that often accompanies these feelings.
That is why XRHealth chose Foretell Reality to also provide safe, therapeutic environments where remote participants can meet to share their experiences as part of a moderated support group.
Free from distraction, participants embody life-like avatars that combine authentic human gestures and expressions with the sense of being in the physical presence of others.
At Foretell Reality, we believe that individual VR treatment combined with group support and therapy is a truly holistic approach to tackling a variety of mental health challenges, particularly with so many people now struggling and in isolation.
Foretell Reality is an enterprise VR solution for interpersonal communication and business collaboration. Learn more here.