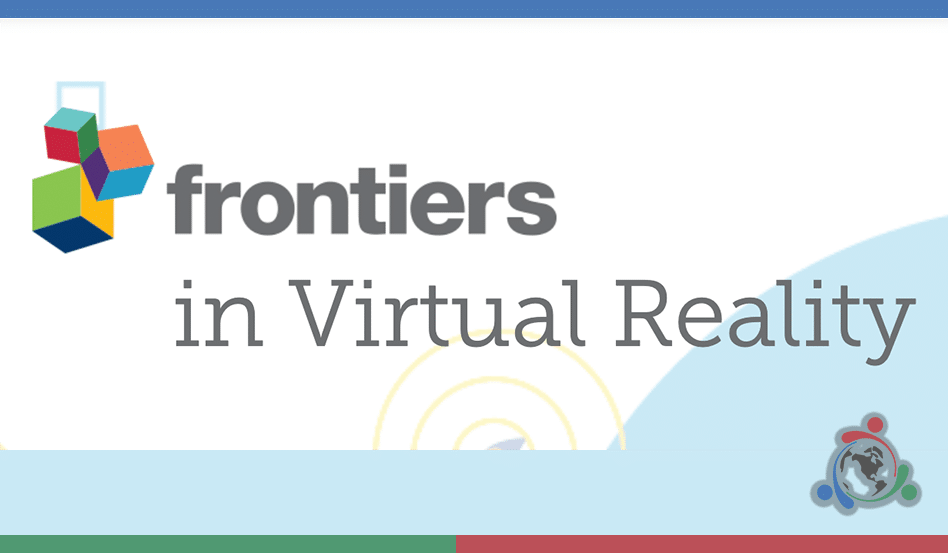 Patient benefits of cognitive behavioral group therapy (CBGT) are well-supported and include group cohesiveness and interpersonal learning. And from a therapist perspective, the delivery of treatment to multiple patients at once is time-efficient. CBGT is a particularly effective treatment for depression, but due to factors such as inaccessibility and social anxiety, a significant number of patients with depression drop out of therapy or do not attend at all.
To reduce barriers to treatment for depressed patients, digitally-enabled formats are on the rise in healthcare. Virtual reality group therapy (VRGT) allows patients in any location to gather and interact in a computer-generated environment that feels real. Two VR studies have shown a decrease in depression symptoms in widowers and patients with disabilities, but neither study used group therapy as the format, nor were the studies specifically developed for depressed patients. For the first time, a recent qualitative study assessed the views of stakeholders (patients and therapists) on CBGT experienced in a virtual reality format.
The study's findings were generally positive and coalesce around several themes. Patients cited the ease of attending a session from home, which is particularly useful for those with physical disabilities and social anxiety. The use of an avatar was also generally regarded as positive, since depressed patients may not be motivated to tend to their personal appearance and appreciate the anonymity that the avatar provides. Avatar usage may increase engagement because "a patient talking about their problems cannot see whether other patients are judging them or look bored and disengaged." Patients and therapists both cited the anonymity of avatar-based group therapy as minimizing patients' social anxiety because it takes away the fear of being recognized.
Foretell Reality has developed an avatar-based, multi-participant virtual reality platform specifically designed for group therapy. We work with our clients to customize the software to fit their needs. Click here to view a short video or here to schedule a live demo.