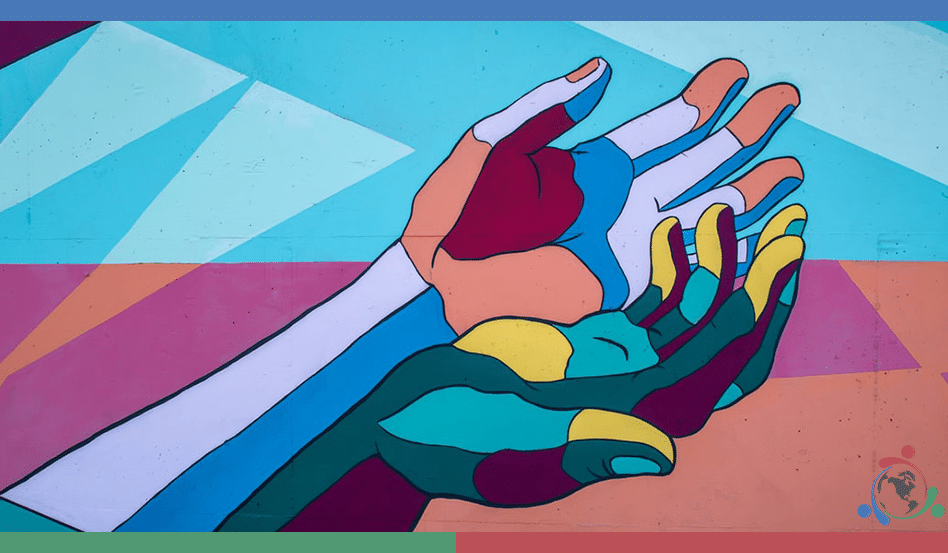 In these challenging times, more and more patients are turning to virtual therapy. So much so that TalkSpace, a leading telemental health platform that lets patients connect with licensed therapists, has seen a 65% increase in the last month or so.
While there are obvious reasons for an increase in remote therapy given the pandemic, there are also many benefits that will outlast it: not having to travel to an office, not having to take time off from work, not having to make arrangements for childcare while out, and not having to switch doctors if in a different location.
While the benefits of virtual counseling are clear, there are also drawbacks. Sessions over video can be prone to outside distractions, inconsistent video quality, and do not allow for anonymity. Patients and therapists alike may also feel self conscious being on video, particularly in group settings. This is best described by therapist Cynthia Chalker, "You have a mask of invisibility that you impose on yourself, and suddenly you're seeing yourself seeing your patient, and it's disconcerting, to say the least. 'I look like that?'"
Virtual Reality(VR) offers an alternative to video, chat, or audio by creating an immersive feeling of presence free from outside distractions. All participants occupy the same three-dimensional space in the form of virtual avatars. Those who wish to remain anonymous can do so while still retaining a tangible identity. Avatars also allow for group role play and realistic environments can be used to place patients into challenging situations in order to surface memories under the guidance of a therapist.
Just as with other telehealth platforms, virtual reality platforms designed for individual and group therapy are both secure and HIPAA compliant. For example, XRHealth, a VR telehealth company that leverages Foretell Reality for support groups, is both HIPPA compliant and is covered by Medicare and most major insurance providers.
Therapy is an experience that can be difficult to replicate virtually. Ricardo Rieppi, a therapist practicing in New York City speaks about this, "there's an embodiment that happens when you're with a person. As therapists, we use our own counter-transference, our watchful, hovering empathy, to do our work. That's difficult online. All the minutiae, my going out, meeting them at the door, their taking a chair or the couch—you don't have that anymore. And I'm seeing the patients in their own home."
If Rieppi were to use virtual reality, he may find more of the embodiment he is seeking. VR can enhance empathy, increase eye contact, and most importantly, allow users to feel present with one another.
With more and more people seeking mental help while remote, the limitations of video, chat, and audio alone are becoming apparent. Virtual reality offers more authentic human interactions in engaging, immersive, and distraction free environments.
Foretell Reality is an enterprise VR solution for interpersonal communication and business collaboration. Learn more here.