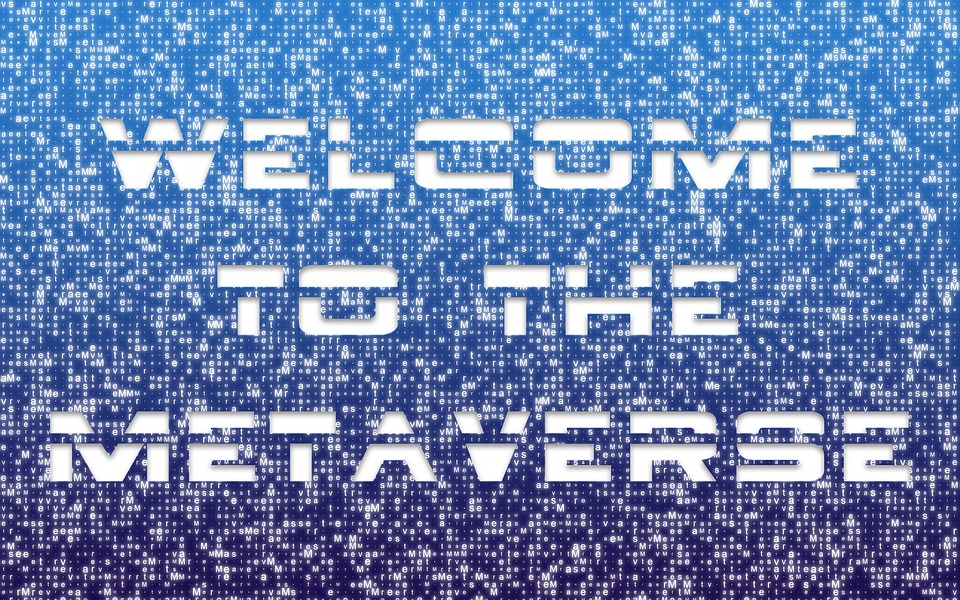 I think we've all heard by now that Facebook has rebranded itself to "Meta." What many of us have failed to realize, though, is the widespread implications of that. According to Mark Zuckerberg, society will use the metaverse to connect with family and friends, create their own homes, and invite people into it. Zuckerberg believes this will create "the feeling of presence: the defining quality of the metaverse." Social VR is extremely valuable in this aspect – it's a fun and exciting way to connect with people, especially in situations where you may be geographically too far to meet with someone in real life. You also have the ability to safely do activities that you may not be able to do in real life, such as extreme mountain biking, skydiving, off-roading, racing, or taking part in shooting games. However, with an increase in life-like realities, comes the ever-so-present threat of harassment.
Just days after Meta released their platform "Horizon Worlds" to the public, many women came forward about their experiences with sexual harassment. In a recent Bloomberg article, a woman described that she didn't necessarily feel unsafe, but "was uncomfortable, and there were no clear rules about etiquette and personal space." Her entire experience seemed to be tainted by the imminent presence of griefers: people who disrupt others just to annoy them. Although there are numerous moderators to protect users from this behavior as well as harassment, it is a considerably difficult task to process a spoken language, visible gestures, and body language, rather than simply scanning a text online.
In an effort to combat this, Meta offers a "Safe Zone", but many users have not been informed of this feature, and thus do not have the ability to block their perpetrators. Zuckerberg's promise that "privacy and safety will be built into the metaverse from day one" seems to be falling short due to a lack of investment in user education. This isn't a new problem by any means, though. According to the MIT Technology Review, this began as early as 2016 when a woman was harassed in a VR zombie game. She recalls, "There I was, being virtually groped in a snowy fortress with my brother-in-law and husband watching." It may not seem like a big deal, but a recent beta tester of Horizon Worlds disagrees: "Sexual harassment is no joke on the regular internet, but being in VR adds another layer that makes the event more intense." Researchers of online harassment assert that the fully immersive aspect of 3D environments "tricks the user into thinking they are physically in a certain space, that their every bodily action is occurring in a 3D environment," which is why "VR triggers the same internal nervous system and psychological responses."
So how does a platform that was built on the foundation of inclusivity and an ability to meet people of all different backgrounds can become a threatening place, full of discomfort for some? The common denominator between all of these incidents is unrestricted environments and an abuse of anonymity.
The good news is that the metaverse is larger than one company and the applications for VR for positive social interactions are game changing. Foretell Reality is a social VR platform that provides safe spaces for therapy and support, soft skills development, and other interpersonal activities like real time collaboration and live simulations. Please visit our website for more information or to schedule a demo.